Cakelicious Pop-up Cafe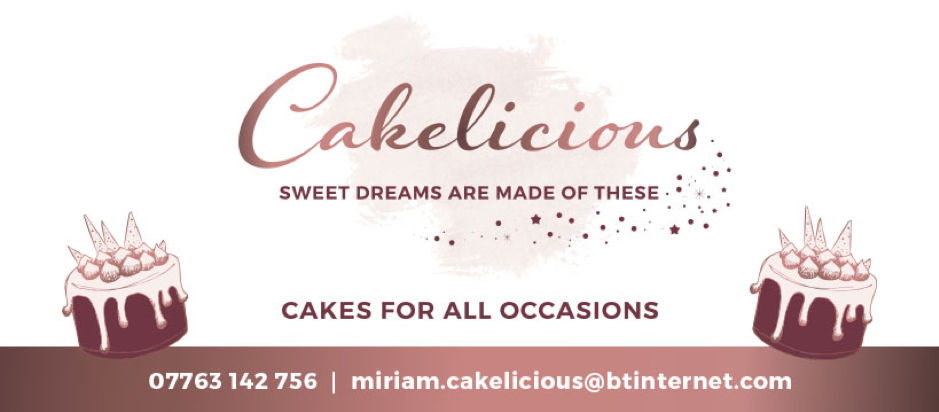 Currently running alongside the Youth Football match day program (albeit available to all) - See Village Events Calendar for details;
Q) What could be better than supporting your kids football team?
A) Supporting your kids football team whilst eating a bacon bap, drinking a freshly made cup of tea/coffee and deciding which cake you fancy trying afterwards.
When a match is being played at Childs Ercall, you'll find the Cakelicious Pop Up Café in The Jubilee Hall
Serving freshly made bacon and/or Sausage baps, Sausage Rolls, a selection of sweet treats such as Chocolate Brownies, Flapjack, Millionaires Shortbread, to name but a few…AND a selection of hot and cold drinks. Not only will you no longer mind taking the kids to football, you'll be looking forward to it.
Don't worry if you haven't got a child playing in the team, you can still join us for a tasty breakfast or sweet treat.