St Michael's Church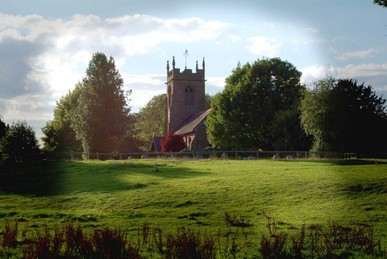 Welcome to St Michael's Church, Childs Ercall
We are a small village church with a warm welcome and a great history.
Come and join us at our busy Sunday School every 2nd Sunday of the month at 9.30am.
St Michael's is Grade II* listed, which means it is a particularly important building of more than special interest. Only 5.8% of listed buildings are Grade II*.
Scroll down to find out more about what's going on at St Michael's.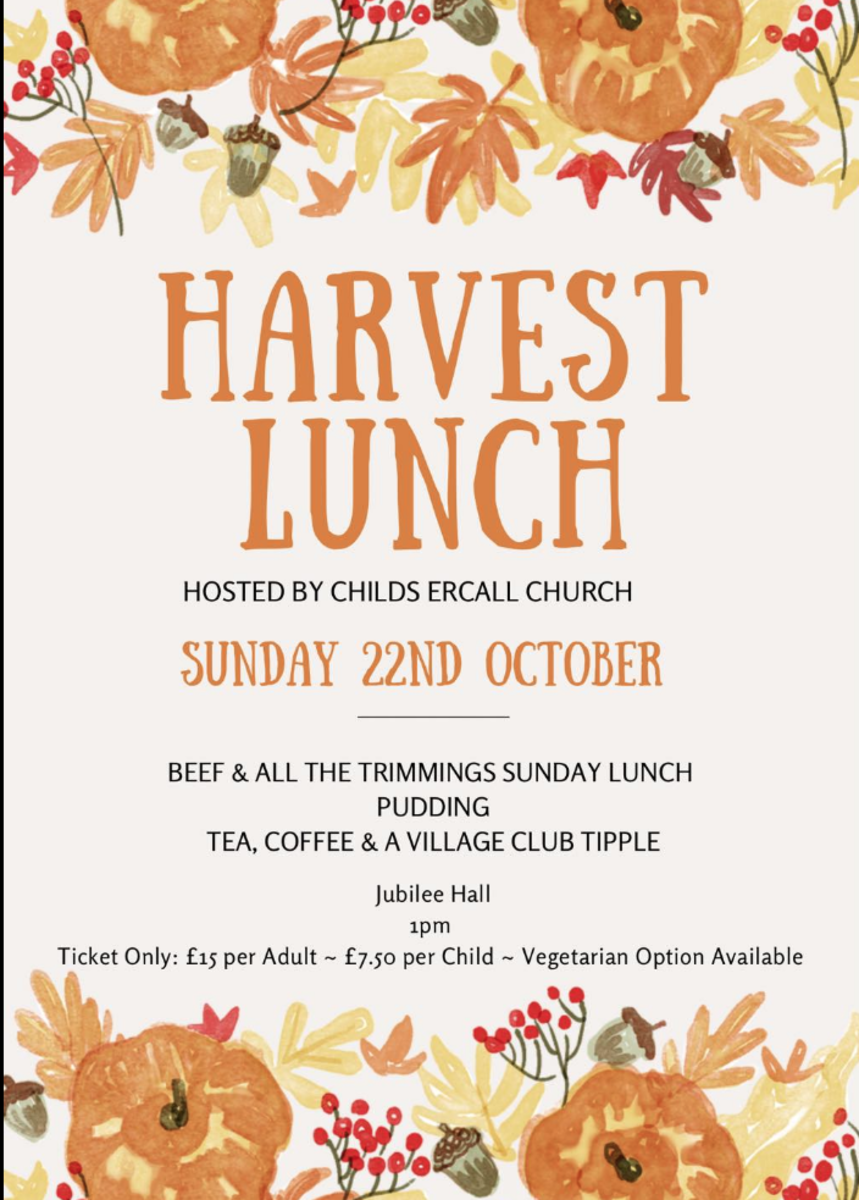 Our Services
Childs Ercall is part of a Benefice group including Cheswardine, Hales, Hinstock, Sambrook and Stoke on Tern. There are regular services at the other churches as well. Click here to see times for all local services. The regular cycle of Sunday services in Childs Ercall is usually
Every first Sunday at 9:30 AM for ¾ hour: Holy Communion
Every second Sunday at 4:00 PM for 50 minutes: Family Service with refreshments
Every fourth Sunday at 4:00 PM for 1 hour: Family Communion (Book of Common Prayer)
If there is a fifth Sunday in the month we have a service for the whole Benefice at 10:30am in a different church each month. You can find details of where the Benefice service is this month here.